You are here

National Wealth Advisors Inc. in the News
National Wealth Advisors Inc. in the News
National

Wealth A

dvisors

Inc

.

in the News
Links to News - Press Releases
Investment Advisor - May 2007
New Courses for the College Conversation
NJBiz - June 2007
Transfer the Fruits of Your Hard work Smoothly
---
Newsletter
Benefits Of Integrating Insurance Products Into A Retirement Plan
Summit Snapshot: Week of March 1, 2021
2020 Year End Tax & Overall Planning Considerations
Barron's: Whole Life Insurance Can Bolster Your Retirement Portfolio
Planning Alert - November 2020 Election Aftermath Tax Considerations
Why College Coaches Are Being Paid With Split-Dollar Life Insurance
Investment Newsletter April 2020
Investment Update March 16, 2020
Secret Weapon For College Savings
Investment Newsletter July 2019
Investment Newsletter February 2019
Investment Newsletter October 2018
Investment Newsletter October 2017
Investment Newsletter May 2017
Investment Newsletter February 2017
Investment Newsletter First Quarter 2017
Investment Newsletter Year-End 2016
Investment Newsletter August 2016
Investment Newsletter July 2016
Investment Newsletter April 2016
Investment Newsletter Second Quarter 2016
Investment Newsletter First Quarter 2016
Planning Alert: Non-Tax Estate Planning, How Important Is It?
Planning Alert: Beware of ROBS
Planning Alert: Avoiding IRA Missteps
Planning Alert: The Dos and Don'ts of Intra-Family Loans
---
Events
Here are some of our advisors, Mike Caputo, Nick Simini, & Mike Caputo, Jr. participating in the NYS Society of CPA's – Westchester Chapter golf outing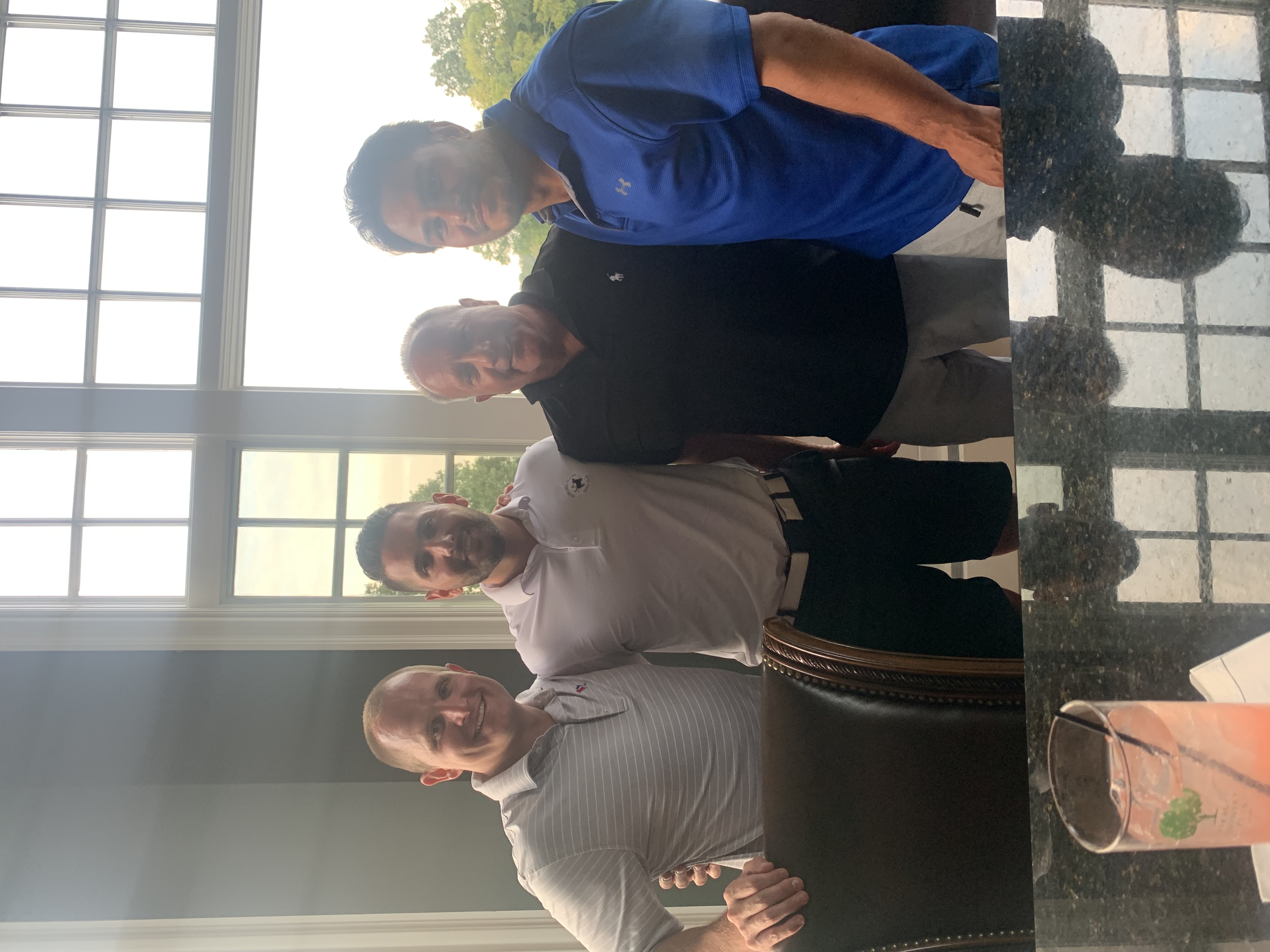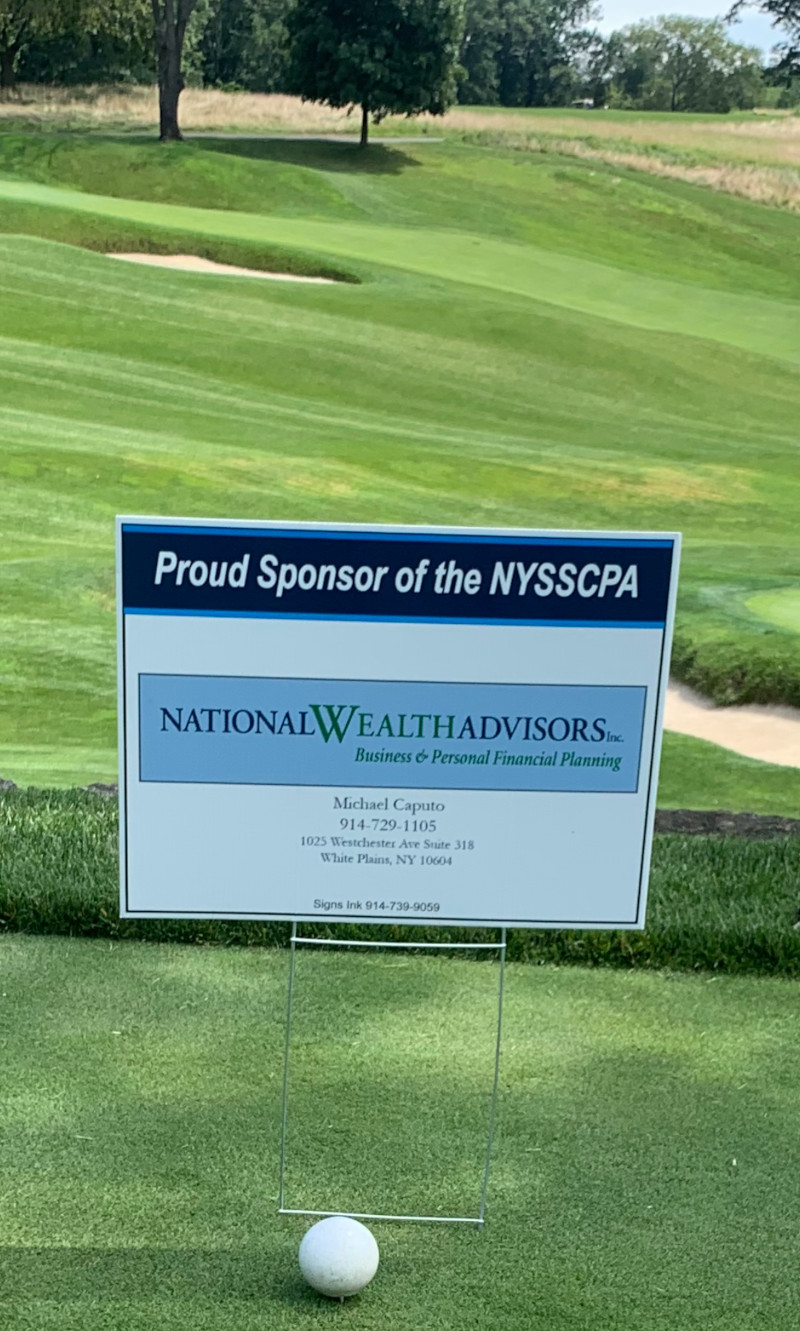 ---
Videos
Investment Video Presentation - April 2010 by Michael Caputo, MSFS, AEP®
This (broadcast, book, interview, magazine, article, publication) is an advertisement prepared by a third party vendor. Information regarding author of publication is contained herein. Readers/viewers are encouraged to conduct their own research of the advertisement and company affiliated and any available public information about the advertisement including its press releases, financial statements, and material disclosures made in company SEC filings, if any. Investments decisions should not be solely based upon paid advertising.